Pacific Coastal Airlines History Timeline
Pacific Coastal Airlines was founded by Daryl Smith 35 years ago. The truck logger in Bella Coola, a small community on the central coast of British Columbia, decided to get a pilot's license and purchased a small seaplane to make it easier to get in and out of remote camps. Some friends chipped in for fuel to tag along and thus began the adventure that led to Pacific Coastal Airlines.
Daryl earned his reputation through forty-two years of aviation experience as a pilot and owner of several regional carriers during the most significant era of aviation history in the province. That legacy of dedication and hard work continues with his son, President Quentin Smith, intimately involved in all aspects of the aviation business started by their father. A legendary figure in British Columbia aviation, Daryl received numerous awards and accolades from his peers and industry associations alike.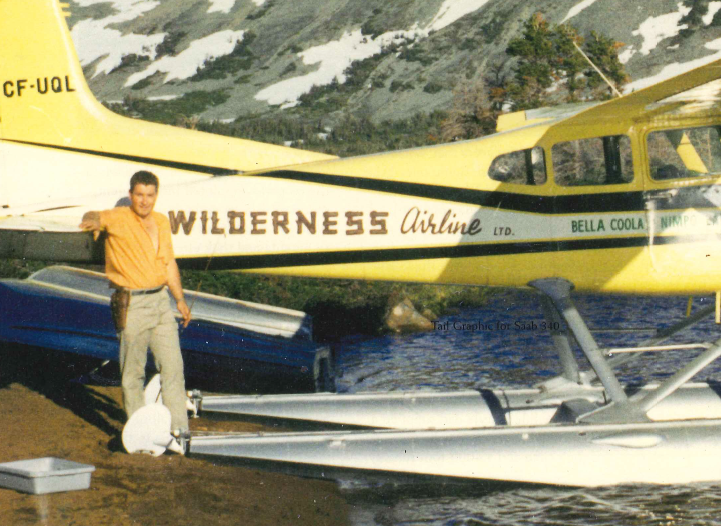 It began in 1987, with the merger of Powell Air and Air BC Port Hardy seaplane operation. The name Pacific Coastal Airlines was chosen from five company names that Air BC owned at the time. "Pasco" was then born, providing floatplane service into the mainland communities and interline with Air BC's Dash 7 scheduled flights between Vancouver and Port Hardy.
The launch of our daily scheduled twin-engine wheel aircraft service from Port Hardy to Bella Bella and Vancouver started in 1988. This service utilized a seven-passenger Piper Navajo. In 1990, we introduced our first pressurized turboprop aircraft. The Beech King Air was purchased to meet increased demand and improve service levels on the Vancouver and Bella Bella route.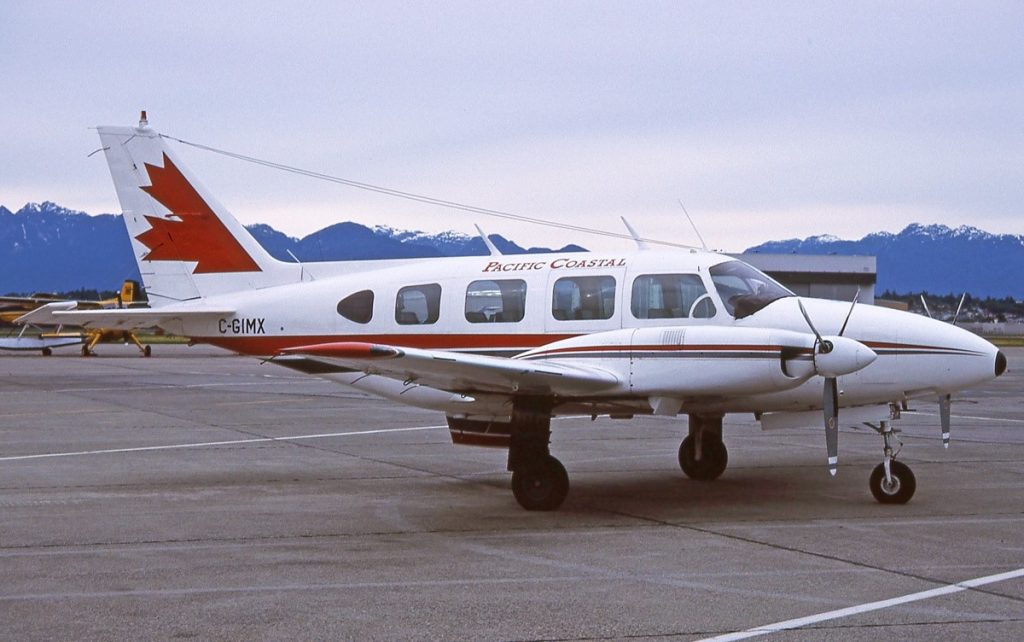 Pacific Coastal's corporate culture has always had a shared value of giving back to the people and the communities we serve. In 1992, the Pacific Coastal Airlines' Annual Charity Golf Tournament was launched. Over the years, with the hard work of Pasco volunteers and the generous support of sponsors, hundreds of thousands of dollars have been raised to support BC-based charities.
We introduced our first 705 aircraft in 1995 – the Shorts 360. This aircraft introduction was to help meet the growing demand on our central coast destinations as well as fishing lodge charter opportunities. In 1998, Pacific Coastal entered a Capacity Purchase Agreement with Canadian Airlines to operate as a "Canadian Partner" by providing service from Vancouver to Nanaimo, Comox, and Campbell River operating on the Shorts 360 aircraft.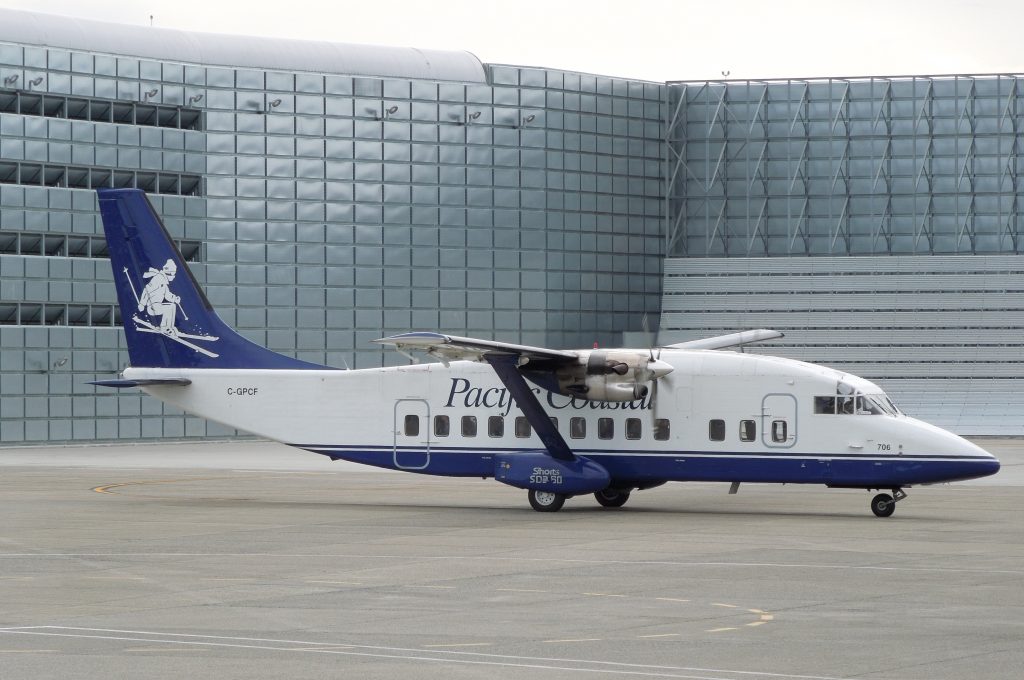 In 1999, we introduced the Saab 340A aircraft. Three Saab 340 aircraft were then added to further enhance service levels and to expand Pacific Coastal's network "reach". This began the replacement of the Shorts 360 aircraft and lead to the acquisition of a further seven Saab 340 aircraft.
Our Community Sharing program was established in 2016. We support families in need within our network each Christmas and provide gift certificates for utilities, food, warm clothes, household items, and gifts from Santa for the children. This is all been made possible by internal fundraisers by staff.
In 2017, Pacific Coastal Seaplane division obtains an independent Air Operator's Certificate and rebranded as Wilderness Seaplanes Ltd. Today, as Pacific Coastal's affiliate airline, Wilderness operates seaplane service to more than fifty coastal communities from bases in Port Hardy on northern Vancouver Island and Bella Bella.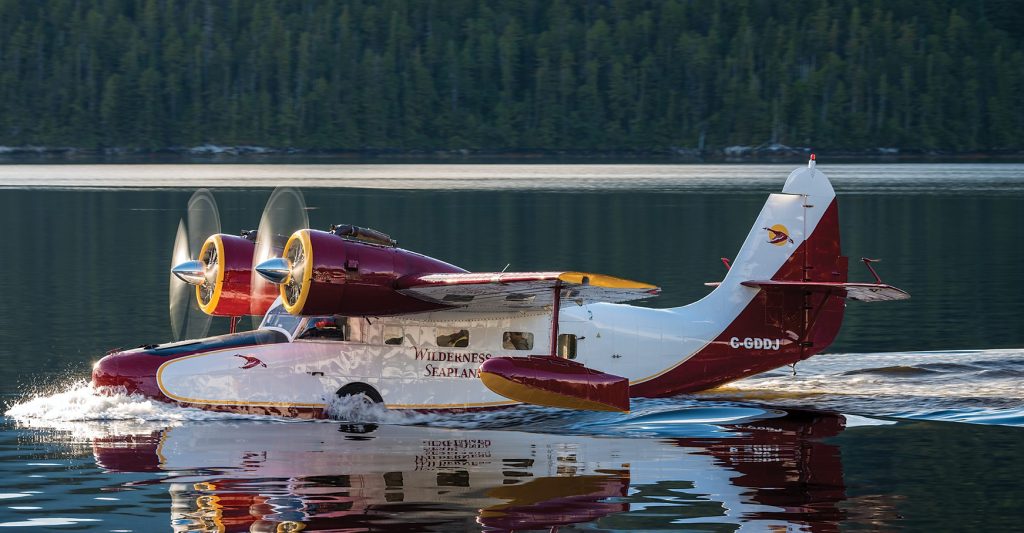 In 2018, Pacific Coastal Airlines enters a Capacity Purchase Agreement (CPA) with WestJet and becomes the operator of WestJet Link. WestJet Link was created to connect smaller cities in British Columbia and Alberta with WestJet's domestic hub at the Calgary International Airport.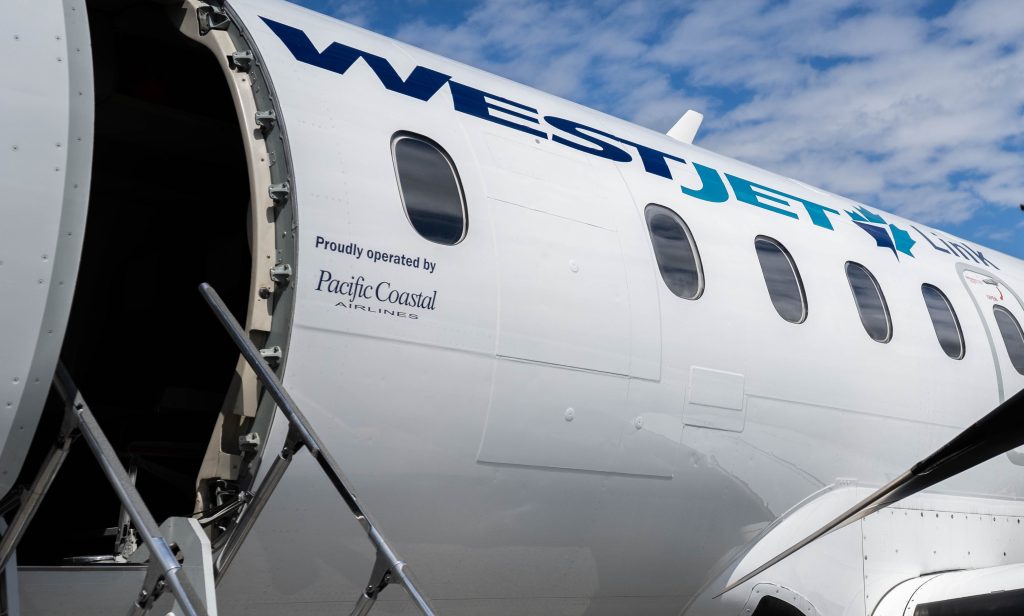 Over the years, Pacific Coastal has provided air travel for Special Olympics BC athletes, coaches, and volunteers to attend events all over BC and help with ongoing fundraising efforts throughout the year. In 2019, we celebrated our 20-year partnership with SOBC and are a proud member of the Special Olympics BC Hall of Fame.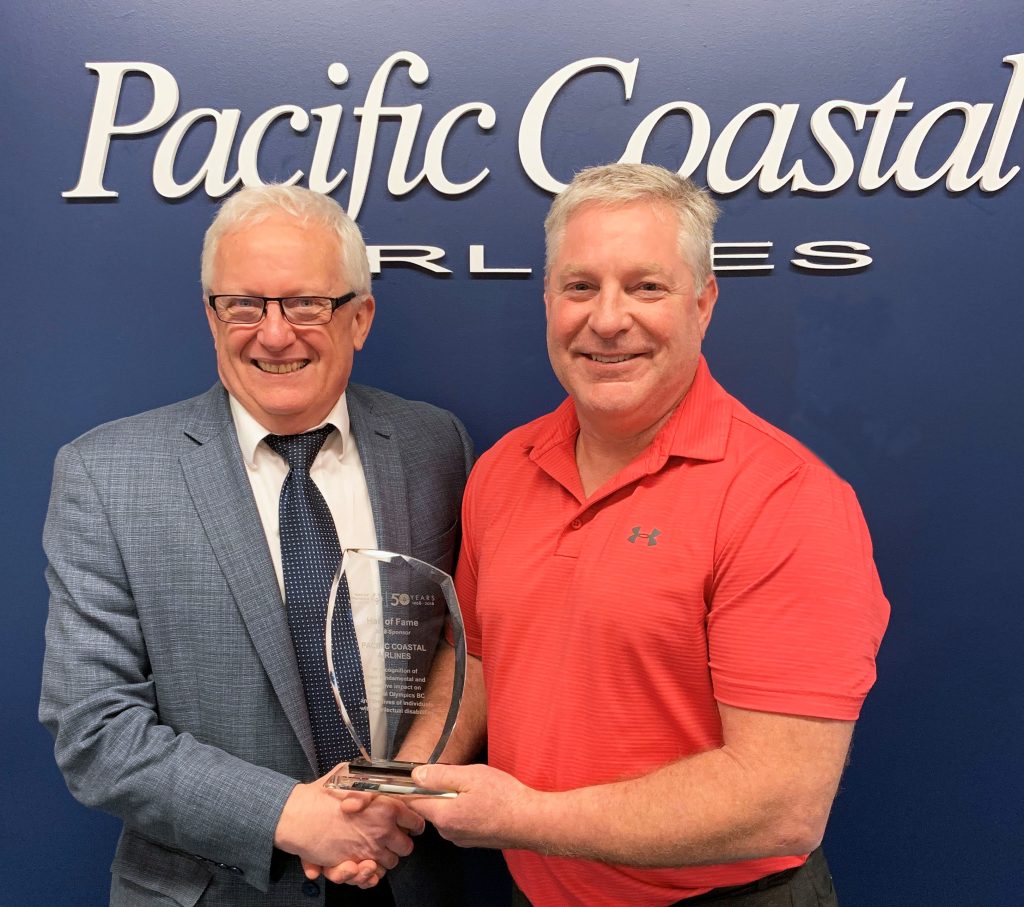 Pacific Coastal Airlines also generously donates space on its flights to transport animals to and from BC SPCA shelters across the province. These flights allow animals to receive urgent medical care and gives animals their best chance of adoption by moving them to shelters in more populated areas.
Today, Pacific Coastal operates a fleet of 19, which includes a mix of Saab 340A and B and Beechcraft 1900C and D. Our network continues to encompass major ski destinations, a multitude of fishing lodges, outdoor and wildlife adventure tours, and authentic Indigenous experiences. As we look back on our history and celebrate our 35-year anniversary, we're proud to see the growth of Pacific Coastal Airlines. With over 400 employees in British Columbia and Alberta, Pacific Coastal continues to grow and provide essential service, and it all started with a former truck logger with a great passion for aviation.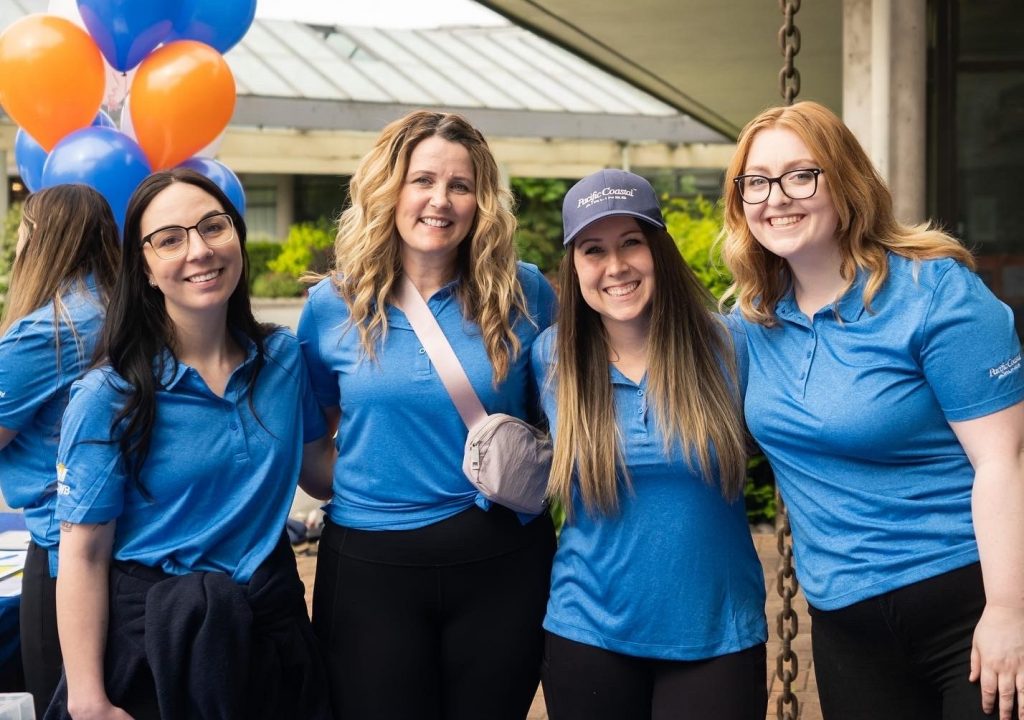 For our 35th anniversary, we're not just recognizing how far we've come, we're celebrating what lies ahead, and we're starting our next chapter by thanking you!
We look forward to welcoming you onboard and thank you for choosing to fly with Pacific Coastal Airlines!