Community Support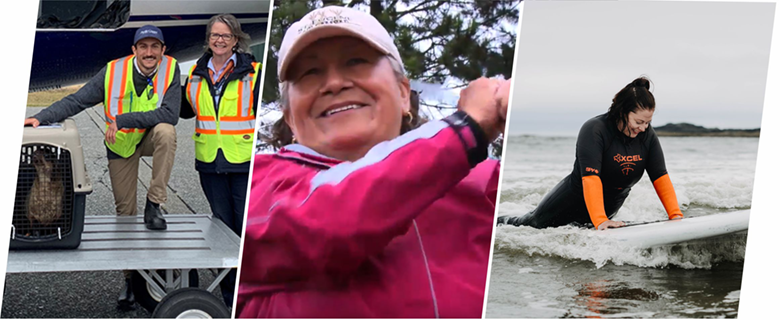 We believe in good corporate citizenship and Pacific Coastal Airlines is pleased to support charities and non-profit organizations in the communities we serve.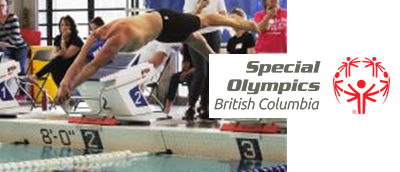 Pacific Coastal Airlines provides air travel for Special Olympics BC athletes, coaches and volunteers to attend events all over B.C. and helps with ongoing fundraising efforts throughout the year. In January 2019, we celebrated our 20-year partnership with SOBC and are a proud member of the Special Olympics BC Hall of Fame.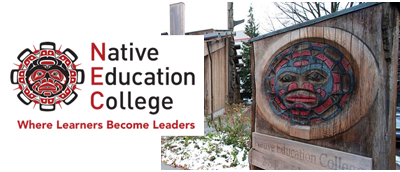 On May 30th, 2019 PCA's 27th Annual Memorial Charity Golf Tournament was held and net proceeds went to support the Source Club of Powell River, a non-profit society that provides educational and life skills to persons suffering from mental illness, the Native Education College (NEC) in Vancouver, and the Burnaby Firefighters Charitable Society. We raised over $70,000 thanks to sponsors and players.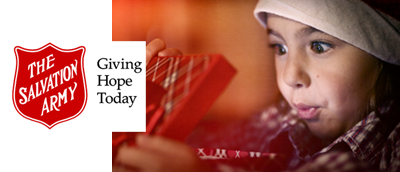 Through our Community Sharing program we support families in need within our network each Christmas and provide gift certificates for utilities, food, warm clothes, household items and gifts from Santa for the children. This is made possible by internal fundraisers by staff. In 2018, this effort totalled over $13,000 and all donations are evenly distributed among the families we sponsor.
Videos
Explore the Power to Be by sharing in Cody's experience surfing in Tofino.
Watch this video featuring Kathryn Teneese, Director/Chief Negotiator, of Ktunaxa Nation Council.
In this clip, the Native Education College celebrates 50 years of serving Indigenous learners in British Columbia.
See how the BC SPCA handles logistics between its 36 locations around the province.
Charitable Donations
In 2019, we contributed approximately $480,999.19 in goods and services to charitable fundraisers throughout British Columbia. We support charities and not-for-profit organizations in the communities we serve through our Community Support program with an in-kind (non-cash) gift of a donation flight voucher.
We are pleased to announce that, following a pause caused by the pandemic, we are now accepting applications for charitable donations and sponsorships.