WestJet Link
Pacific Coastal Airlines is proud to operate flights on behalf of WestJet through a Capacity Purchase Agreement (CPA). WestJet Link was created to connect smaller cities in British Columbia and Alberta with WestJet's domestic hub at the Calgary International Airport (YYC) with non-stop service to Cranbrook (YXC), Lethbridge (YQL), Lloydminster (YLL), and Medicine Hat (YXH). WestJet Link also serves Vancouver International Airport (YVR) with non-stop service to Cranbrook (YXC), Comox (YQQ), Kamloops (YKA), Nanaimo (YCD).
Flight bookings and guest inquiries for WestJet Link are managed by WestJet. To make, change, or cancel your reservation, check-in, or get flight status or other information about your WestJet Link flight please see below.
WestJet Reservations
1-888-937-8538 (1-888-WESTJET) Book online at www.westjet.com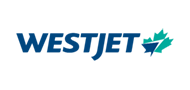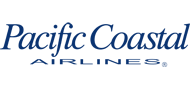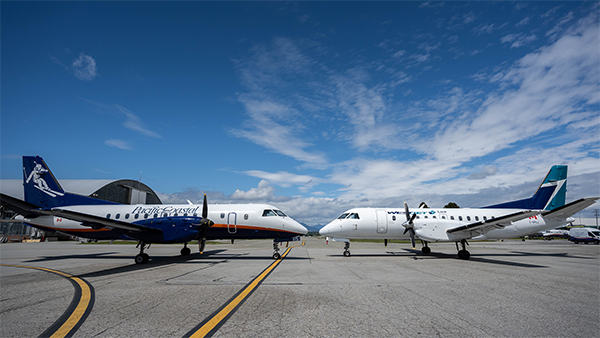 .