Pet Travel
Pacific Coastal Airlines is proud to support the safe and humane travel of all animals we accept for transportation. Before travel, all customers are required to complete the applicable checklist; either, "Animals as Checked" or "Animals as Carry-On".
To familiarize yourself with the checklist which best applies to your animal's type of travel, please click on the checklists below. Copies will be provided during check-in.
If you plan on travelling with your pet, please contact us at 1.800.663.2872 so that we may be better prepared for your check-in.
Pacific Coastal does not lend or provide kennels.
Airline Limitations and Live Animal Sizing Chart
Carry-on Pets in Cabin
Pacific Coastal Airlines accepts small pets for travel in the cabin for a fee of $52.50/kennel, each way (limit one kennel per customer).
Pet kennels should be soft-sided (airline travel approved) and must be within the dimensions of 17″ x 10″ x 10″ (43cm x 25.4cm x 25.4cm) to fit securely under the seat of our wheeled aircraft.
The animal must be able to stand in its natural position without coming into contact with the roof of the kennel or a conditional acceptance tag must be completed if there is not adequate headroom. Only one animal is permitted in a kennel.
The maximum allowable weight of the pet and kennel combined is 22lbs/10kgs.
If you choose a soft-sided, airline approved kennel, your pet must be completely enclosed in the zipped up kennel. Pets must remain in the approved travel carrier for the duration of travel. The duration of travel includes: boarding at the origin and deplaning at the destination. In addition, the animal must remain stowed under the seat in front of the pet owner. If the pet owner removes the pet from its approved kennel while onboard, Pacific Coastal Airlines may restrict the passenger from future travel on Pacific Coastal Airlines flights.
A customer may not travel with more than one kennel in the cabin. Carry-on pets are considered part of a passengers carry-on allowance, not in addition to. Click here to learn more about our carry-on baggage.
There is a limit of two (2) live animals accepted as carry-on per flight; customers must contact the Carrier's call centre to secure a space prior to travel.
Pet in cabin animals are limited to: dog, cat, rabbit or bird. No exceptions.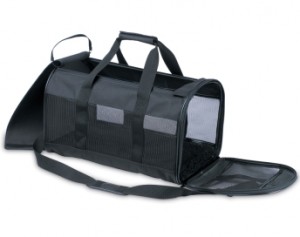 Please contact us at 1.800.663.2872 for more information.
Checked in Pets
The animal must be able to stand in its natural position without coming into contact with the roof of the kennel.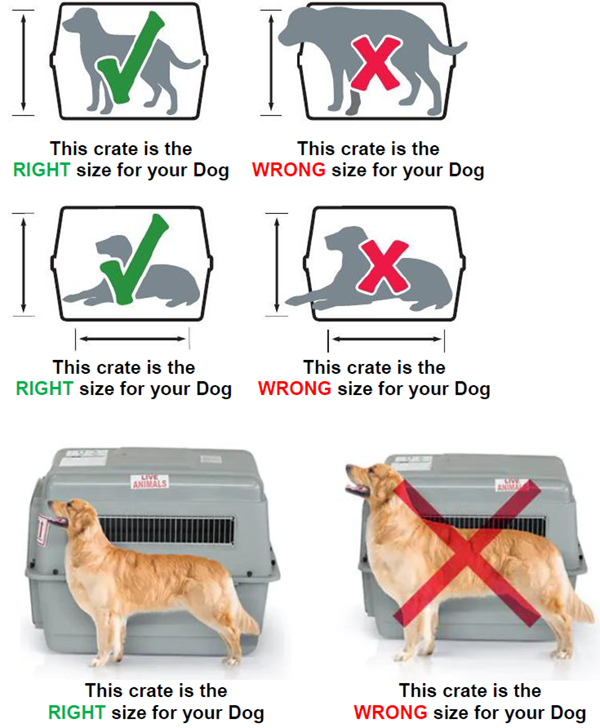 Charges apply for empty kennels unless the kennel has been dismantled. In this case, regular checked baggage processes will apply. All checked pets must be in a hard-sided kennel (no wire cages) to protect them in case of luggage shifting during the flight.
Checked-in Pets
Type
Maximum Weight
Maximum Dimensions
Handling Fee
Pet as Checked
0-140 lbs
40"L X 27"W X 30"H
$105.00
Important Information
We recommend that you register your pet within 24 hours of completing your booking (minimum of 48 hours prior to flight). Pet fees are applicable at the time of booking; however, should your plans change and your pet does not travel, the pet fee is refundable. Pacific Coastal Airlines will not be responsible for any additional fees in relation to the transportation of your pet. Your kennel must be leak proof and well ventilated.
Aircraft types, weight, weather and regulatory restrictions may prevent Pacific Coastal Airlines from transporting your animal to the destination.
Live Animal Embargo and Restriction
Pacific Coastal Airlines has an embargo period for live animals during the period of December 15 through to January 6 inclusive. During this period live animals cannot be transported as checked-in pets. Only pets as a carry-on pet in cabin can travel during this time period.