Port Hardy / YZT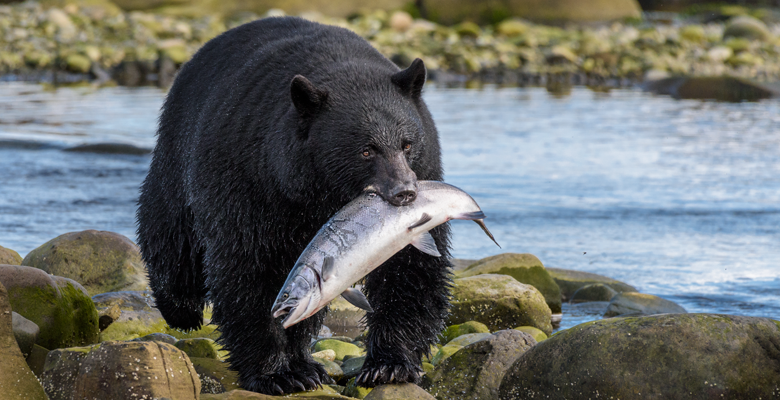 This scenic coastal community is located at Hardy Bay on the northeastern coast of Vancouver Island. Local offerings include sport fishing, hiking, whale watching, and other nature-related recreational activities.
Pacific Coastal Airlines Office at Port Hardy Airport
250.949.6353 | Reservations: 250.949.6477 | Toll-free: 1.800.343.5963
Cargo/Freight: 250.949.6260
Business Hours (excluding Cargo): Mon-Fri 05:30-19:45, Sat 07:00-18:00, Sun 08:00-19:45
Cargo Hours: Mon-Fri 08:00-19:45, Sat 09:00-16:30, Sun 09:00-19:00
Hours may vary on Statutory holidays.
National Car Rental   Visit Port Hardy

Book your Flight to/from Port Hardy Today!