Victoria / YYJ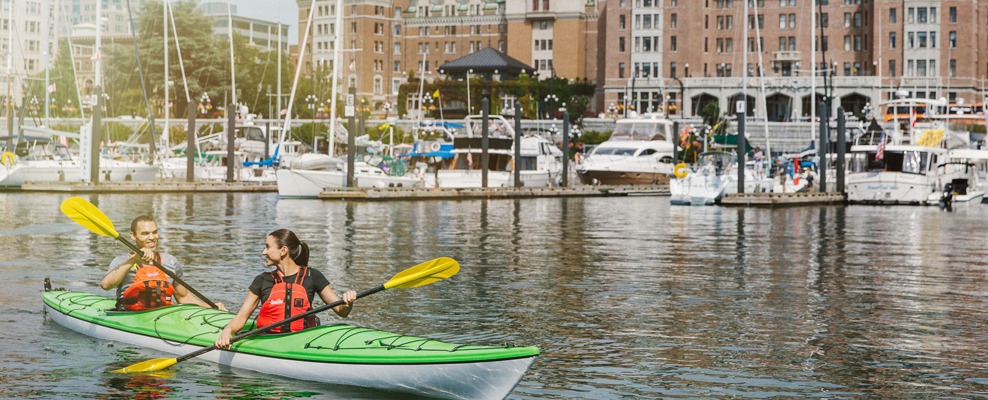 The capital of British Columbia is also known as "The Garden City" due to having the mildest climate in Canada and enjoys greenery and flowers almost year-round. After visiting the Legislature Building, which is decorated with lights at night, why not relax with afternoon tea or go whale-watching.
Effective May 4 2020 Cargo handling for shipments from or terminating at Victoria International Airport are restricted to a maximum chargeable weight of 49 lbs, with maximum dimensions not to exceed 29 inches x 20 inches.
Book your Flight to/from Victoria Today!