Vancouver / YVR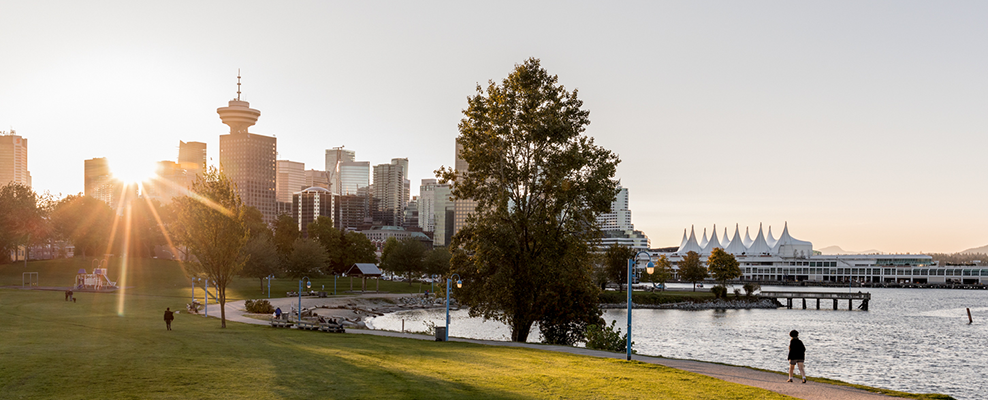 Home of the 2010 Winter Olympic Games, Vancouver offers much in the way of activities both business and entertainment. For travellers attractions such as Stanley Park, Chinatown,Gastown, Robson Street, and more will keep you enjoyably occupied.
Pacific Coastal Airlines Head Office at Vancouver International Airport's  South Terminal
4440 Cowley Crescent Unit 204 Richmond BC V7B 1B8
Administration line: 604.214.2358
Reservations Toll-free: 1.800.663.2872 Local: 604.273.8666
Call Centre hours (PST): Monday to Friday 06:30-20:15 | Saturday 07:00 – 18:00 | Sunday 07:30 – 19:30 | Hours may vary on holidays.
Check-in hours: Monday to Friday open at 06:30 | Saturday & Sunday open at 07:00.
Cargo Hours: Sunday to Friday 06:30 – 20:30 | Saturdays 06:30 – 17:30 Hours may vary on Statutory Holidays.
Cargo line: 604.214.2360


Pacific Coastal Airlines flies from YVR's South Terminal to the following communities: