Unlimited ticket changes, Travel worry-free
Book With Greater Peace of Mind
Unlimited ticket changes, travel worry-free.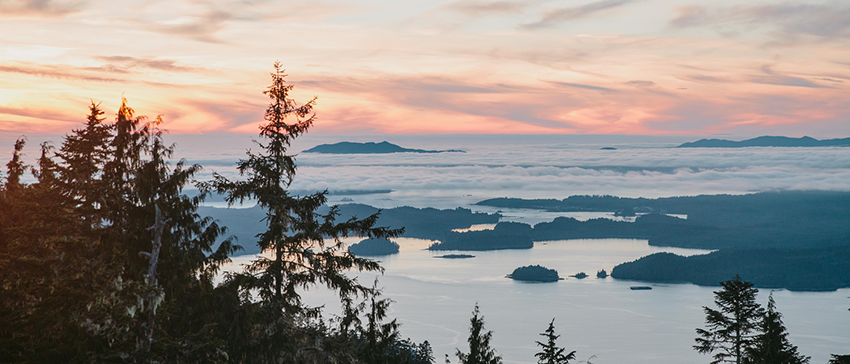 We're giving customers the freedom to make
unlimited changes to new reservations.
The need to be flexible is more important now than ever, which is why we are offering all new reservations purchased up to July 5, 2022 greater flexibility.
Now with change and cancellation fees waived you can book your next flight with Pacific Coastal Airlines knowing that you can alter your travel dates, cancel until you're ready to book again or choose an entirely new destination within our network. You can make as many adjustments to your reservation permitted you travel within 12 months from the date of the original booking and follow the terms and conditions outlined below.
To modify your reservation please use contact our call centre at 1-800-663-2872 or reserve@pacificcoastal.com for assistance. If you booked through a travel agent or online travel agency please contact them directly for assistance. If you booked directly with Pacific Coastal Airlines and are unable to cancel your flight online or contact us through our call centre, we welcome customers to complete our flight cancellation request form.
This policy is offered to all reservations purchased between May 3, 2020 and July 5, 2022.
For ultimate peace of mind and the ability to cancel and receive a refund to the original form of payment, we recommend booking a refundable Encore Fare.
Terms and conditions:
Travel must be completed within 12 months from the date of original purchase
Applicable to all reservations originally purchased between May 3, 2020 and July 5, 2022
Applicable to Bravo Fares, Classic Fares, QuikPass Bravo Fares, and QuikPass Classic Fares
Changes or cancellations must be made 48 hours before scheduled departure time
Standard fare terms and conditions apply within 48 hours of scheduled departure time
Fare, tax and surcharge differences may apply when rebooking
Travel credit is name transferable and can be used to travel to any destination within the Pacific Coastal Airlines network
Bravo Fares and Classic Fares are not eligible for refund to original form of payment if reservation is cancelled
QuikPass Bravo Fares, QuikPass Classic Fares and QuikPass Encore Fares will be refunded to QuikPass account
At this time we are only providing refunds to original form of payment for Encore Fares as per our fare terms and conditions
Travel Agents can input the waiver code 8PCOVIDFLX into the endorsement box in the GDS to apply this policy to customer reservations.
This page was last updated on June 22, 2022.
Book Your Flight Today!