Prince George / YXS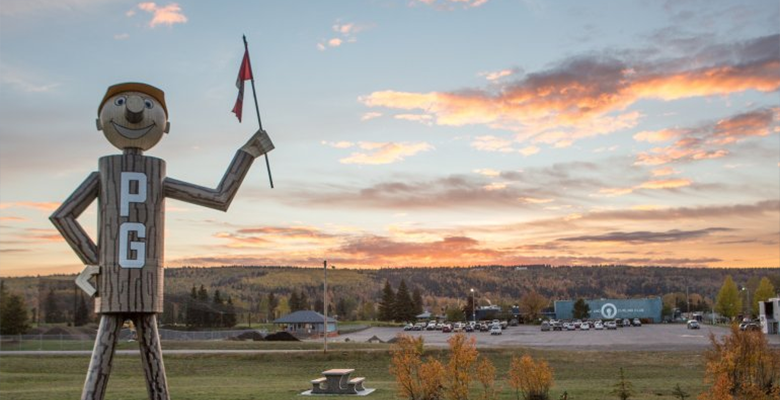 Considered the northern capital of BC, Prince George is the regional nexus for shopping, culture, and
recreation. The surrounding wildnerness offers activities like fishing, hiking, skiing, golf, and more.
Pacific Coastal Airlines at Prince George Airport

A100 – 4141 Airport Road, Prince George, BC V2N 4M6
250.963.7233
Business Hours: Mon-Thu, & Sun 13:45 – 17:45, Fri 14:30 – 18:30, Sat closed
Tourism Prince George     Prince George Chamber of Commerce
Book your flight today!