Penticton / YYF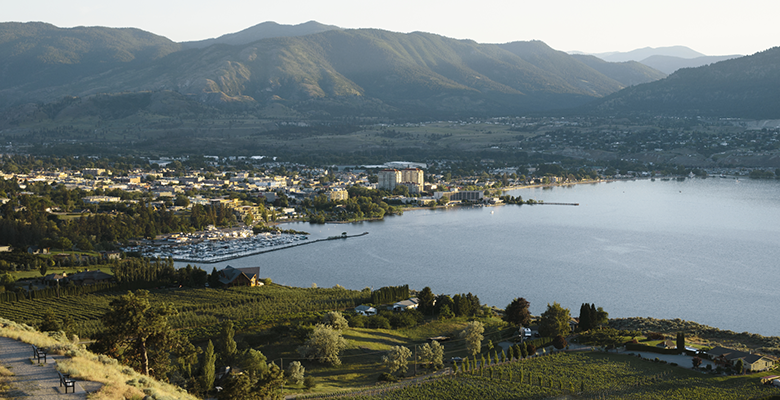 Penticton is located in the Okanagan Valley of the Southern Interior of British Columbia, situated between Okanagan and Skaha lakes. Okanagan and Skaha Beaches feature nearly 15 acres of premium, sandy beach and swimming areas. There are over 80 wineries in the Penticton metropolitan area, 6 craft breweries, 1 cidery, and 3 distilleries all within easy walking or biking distance of the downtown core.
Visit Penticton     Travel Penticton      City of Penticton        Penticton & Wine Country Chamber of Commerce
.
Book your Flight to/from Penticton Today!