Our Aircraft
Saab 340A & Saab 340B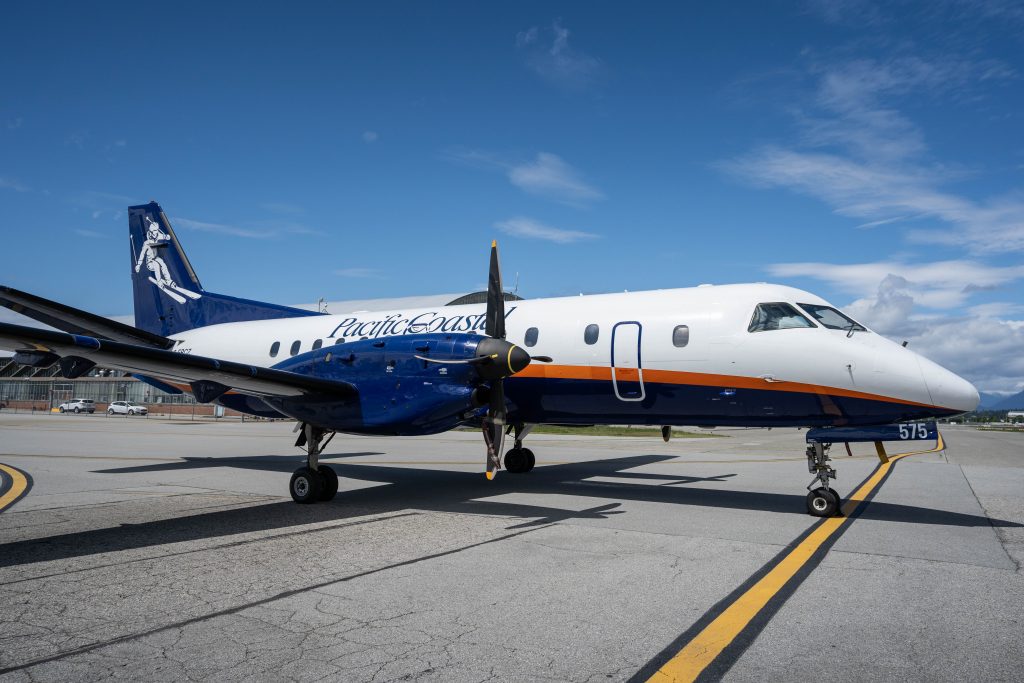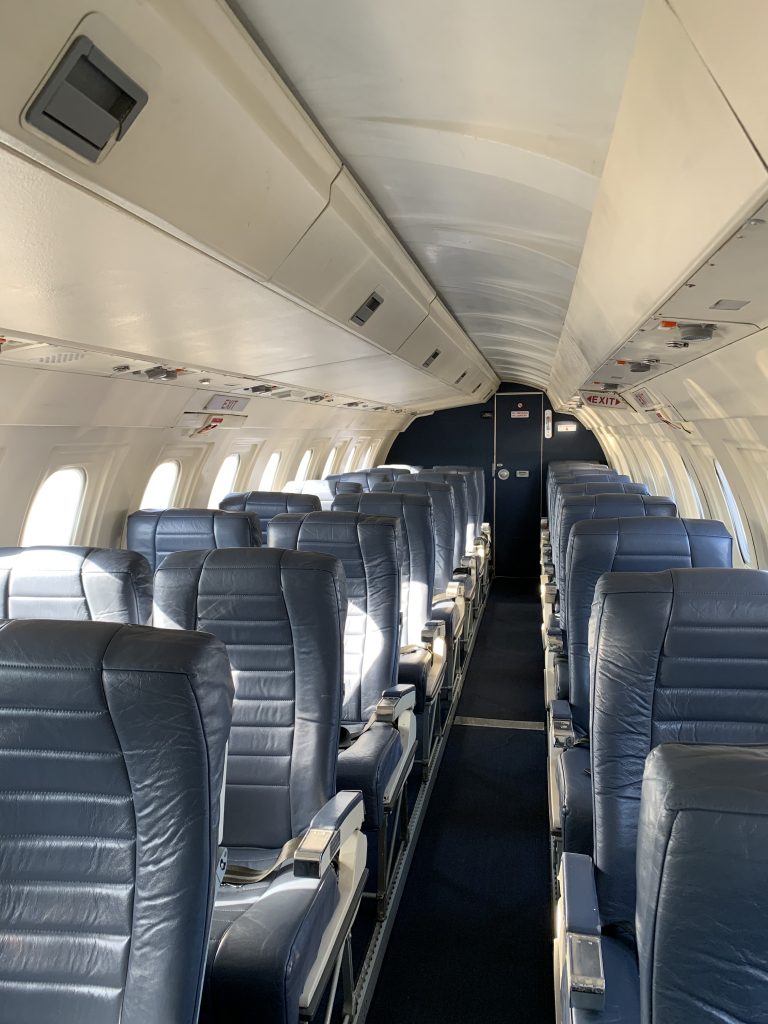 Passengers : 30 (340A) | 34 (340B)
Crew : 3
Altitude : 25,000 ft.
340 A Range : 1725 km
340 B Range : 2035 km
Saab Aerotech developed the Saab 340 to meet regional airline operator requirements for the highest possible standard of passenger comfort at minimum cost. A systematic and logical design process resulted in an aircraft with a pressurized cabin, three-abreast seating and two turboprop engines on a low wing.
Beechcraft 1900D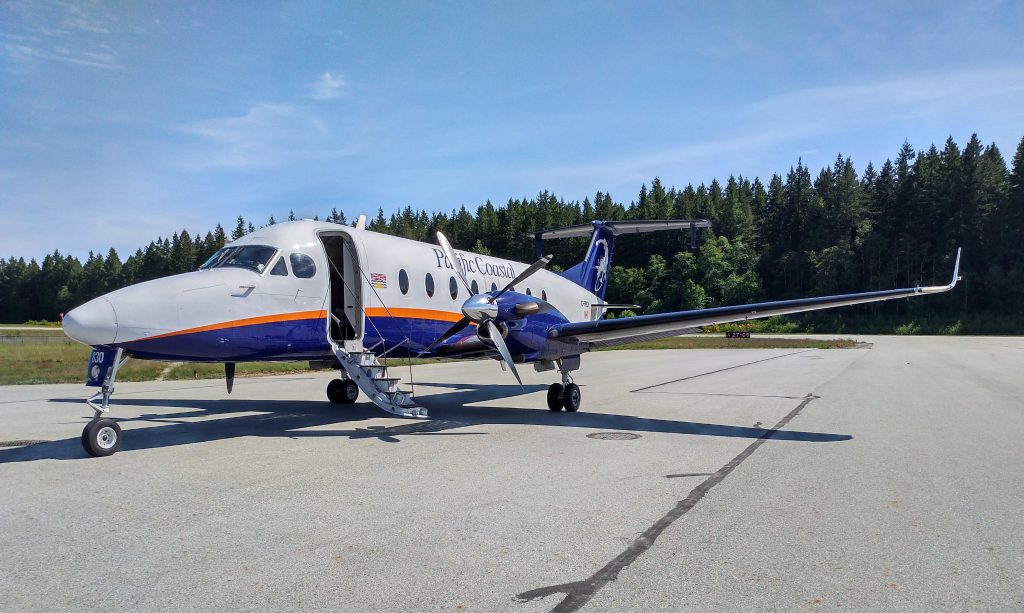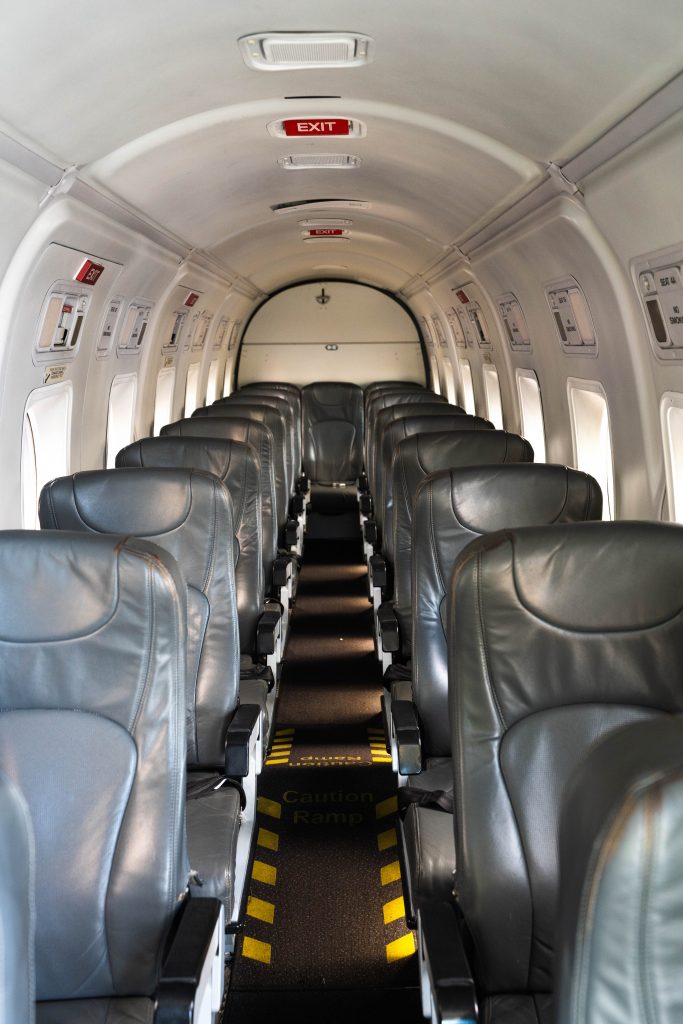 Passengers : 19
Crew : 2
Altitude : 25,000 ft.
Range : 2368 km
A long-range pressurized twin-engine turboprop airplane designed for airports with relatively short runways. Based on its stand-up cabin and powerful engines, it is a popular aircraft for regional travel.
Beechcraft 1900C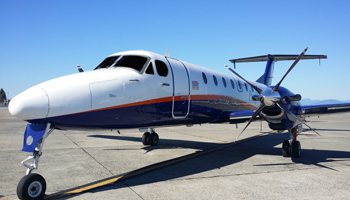 Passengers : 19
Crew : 2
Altitude : 25,000 ft.
Range : 1480 km
This 19 passenger, pressurized twin-engine aircraft was developed as a result of the increasing demand for high frequency commuter air travel. Its long range and large payload capability has made it the most popular commuter aircraft in North America today.