Kamloops / YKA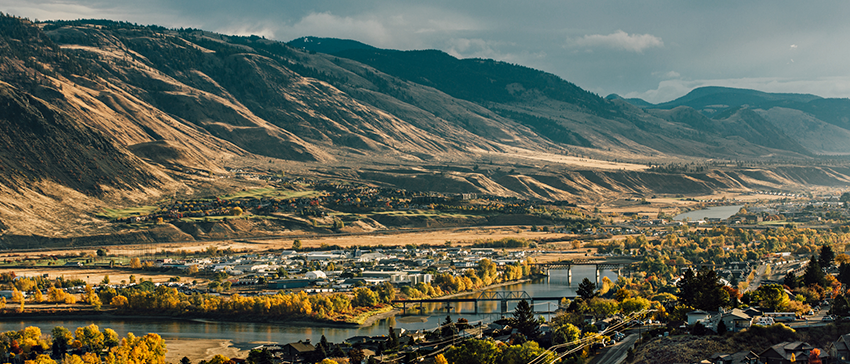 Kamloops is located in south-central interior British Columbia, where the North and South Thompson rivers meet. The Kamloops Airport is a 15-minute drive from downtown, the cultural hub of the city. A mountain biker's dream, an arts and culture hub, and a foodies delight are just a few of the terms many have used to describe Kamloops.
Tourism Kamloops     City of Kamloops   Kamloops Chamber of Commerce
.
Book your Flight to/from Kamloops Today!