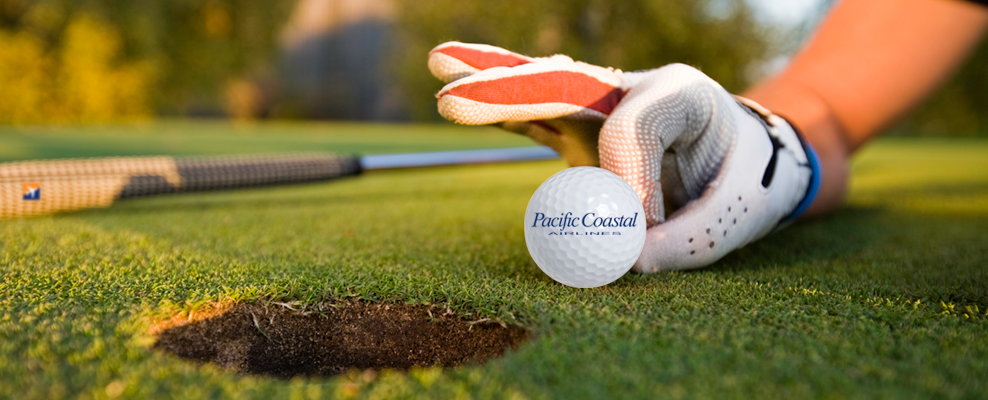 Thank you!
Learn about 2019's event here.
Our annual golf tournament took place on Thursday, May 30th 2019 at Mayfair Lakes Golf & Country Club.
Golfers joined us  in support of three BC based charities: Source Club in Powell River, Native Education College in Vancouver, and Burnaby Firefighters Charitable Society.
Title Sponsor
Credit card payment is currently unavailable. Upon registration a representative will contact you to complete the process. Thank you.
| Presenting Sponsors | |
| --- | --- |
| | |
| Dinner Sponsor | Dinner Sponsor | Pasco-Ritaville Sponsor |
| --- | --- | --- |
| | | |
| Live Scoring Sponsor | Ball Cannon Sponsor | Photo Booth Sponsor |
| --- | --- | --- |
| | | |
| Chipping Contest Sponsor | Putting Contest Sponsor | Cart Sponsor |
| --- | --- | --- |
| | | |
| Apparel Sponsor | Signage Sponsor | Coffee Break Sponsor |
| --- | --- | --- |
| | | |