28th Annual Memorial Charity Golf Tournament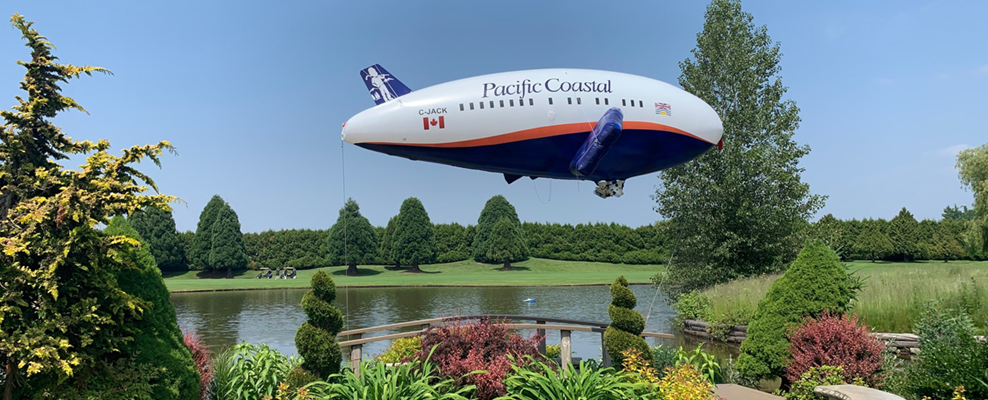 Title Sponsor

Join us on Thursday, May 28, 2020, for our 27th annual golf tournament at Mayfair Lakes Golf & Country Club.
We are supporting three charities this year: Source Club Society, New Relationship Trust Foundation, and Power to Be.
The Source Club Society, in Powell River, is a non-profit organization in Powell River dedicated to providing educational, recreational, and life skills programs for persons with mental illness.
The New Relationship Trust Foundation is a charitable, non-profit organization created in 2011 by the New Relationship Trust (NRT), to advance the educational goals of First nations in B.C. by providing Scholarships and Bursaries
Based in Victoria and Vancouver, Power to Be is a non-profit organization that empowers people living with a disability or barrier to explore their limitless abilities through inclusive adventures rooted in nature.

Sponsors TBA