Cranbrook / YXC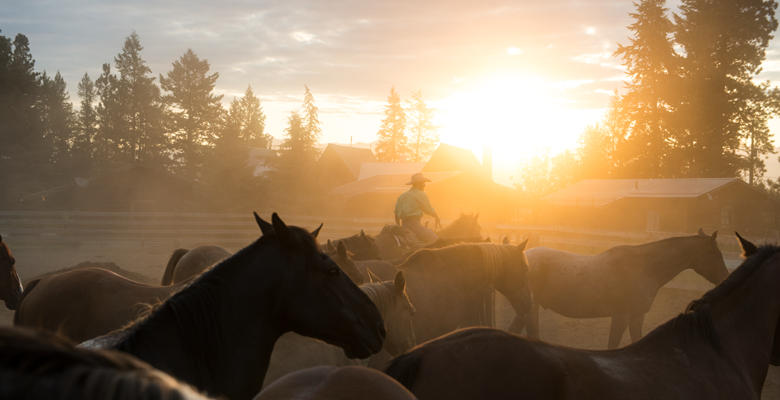 The City of Cranbrook is located in the southeast corner of BC in close proximity to Alberta and the Canada/USA border. Cranbrook is the largest centre in the East Kootenay and provides an inviting lifestyle in a beautiful and natural setting.
Pacific Coastal Airlines Cranbrook Office at Canadian Rockies International Airport
9370 Airport Access Road Cranbrook BC V1C 7E4
250.489.5542
Business Hours: Mon-Fri 07:00-21:30, Sat 07:00-13:00, Sun 14:00-21:30
Cranbrook Tourism     Tourism Kimberley     St. Eugene Golf Resort & Casino
Book your Flight to/from Cranbrook Today!