Cranbrook / YXC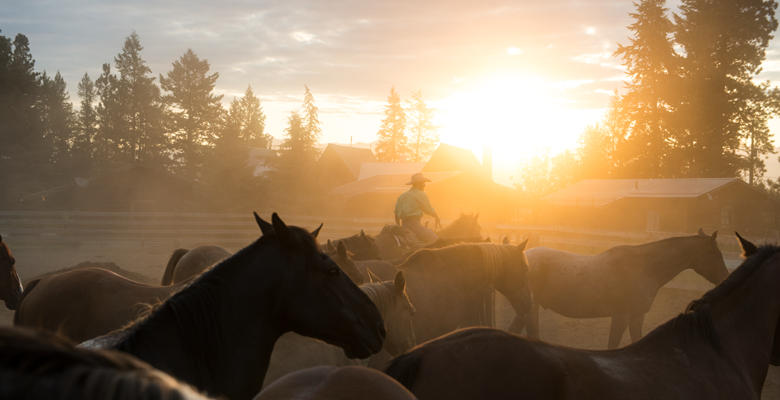 The City of Cranbrook is located in the southeast corner of BC in close proximity to Alberta and the Canada/USA border. Cranbrook is the largest centre in the East Kootenay and provides an inviting lifestyle in a beautiful and natural setting.
Announcement: Termination of Cranbrook-Vancouver service effective April 25th, 2020
Cranbrook-Kelowna service is not affected.
Book your Flight to/from Cranbrook Today!