COVID-19 Updates & Information
Your health and safety while traveling with us is our top priority. With travel looking a bit different, we're here to help you prepare for your next journey with us. We look forward to welcoming you on board and thank you for choosing Pacific Coastal Airlines.
Vaccine Requirements for Travellers:
As per the Government of Canada air passengers aged 12 years of age, plus 4 months, and older will need to be fully vaccinated in order to board domestic flights in Canada effective November 30, 2021. Learn more here.
Important: Parents and guardians escorting children to the gate where security screening is required must meet the federal vaccine mandate.
Federal Vaccination Mandate Exemptions
Very limited exemptions to vaccination will be allowed for travel within and out of Canada, of which the following will be administered by operators. Please click here for more information and the required forms.
View our flight schedule for the time periods below:
You may also search for flights from our homepage.
Flexible Change and Cancellations Policies
We are offering customers more flexibility to make changes to their reservations. You can view our change and cancellation fee waiver policies by clicking the links below:
Information about scheduled service to Anahim Lake (YAA)
At this time we have not yet resumed scheduled service to Anahim Lake. In an effort to reduce customer impact and to ensure confidence when purchasing a ticket with Pacific Coastal Airlines, we've temporarily suspended sales to this destination. Once a firm schedule has been determined for travel to Anahim Lake, we will open flights up for sale so that customers can book with confidence and minimize schedule change disruptions.
Customers who had previously made a reservation with Pacific Coastal Airlines to/from Anahim Lake are eligible for a refund back to the original form of payment if travel was not completed. For further assistance with receiving a refund please email refunds@pacificcoastal.com.
To assist in communicating the additional safety measures and what our updated scheduled service will offer, we've created the links below and will continue to update them with additional information. Should you have additional questions or would like more information please do not hesitate to contact us at 1-800-663-2872 or email reserve@pacificcoastal.com.
We all have a role to play in ensuring safe & responsible travel in British Columbia.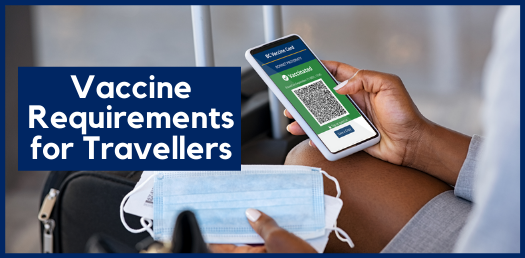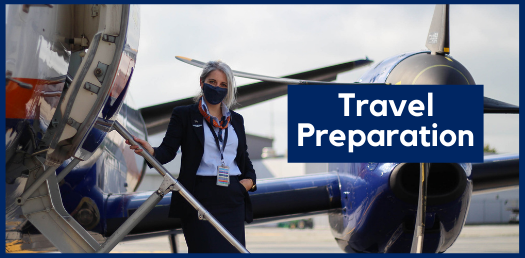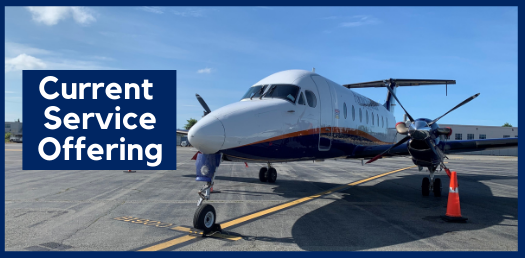 This page was last updated on December 2, 2021.