COVID-19 Updates & Information
Your health and safety while traveling with us is our top priority. With travel looking a bit different, we're here to help you prepare for your next journey with us. We look forward to welcoming you on board and thank you for choosing Pacific Coastal Airlines.
Vaccination Update
As of June 20, 2022, passengers are no longer required to be vaccinated in order to travel within Canada. For more information, please visit here.
Masks Update
As of October 1, 2022, masks are encouraged, but not required, when traveling by air.
Flexible Change and Cancellations Policies
We are offering customers more flexibility to make changes to their reservations. You can view our change and cancellation fee waiver policies by clicking the links below:
To assist in communicating the additional safety measures and what our updated scheduled service will offer, we've created the links below and will continue to update them with additional information. Should you have additional questions or would like more information please do not hesitate to contact us at 1-800-663-2872 or email reserve@pacificcoastal.com.
We all have a role to play in ensuring safe & responsible travel in British Columbia.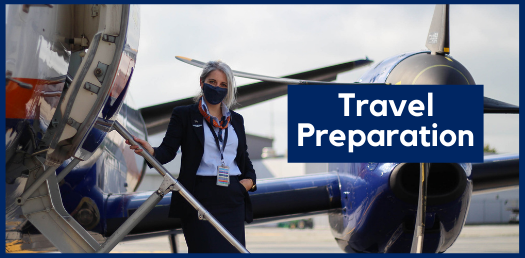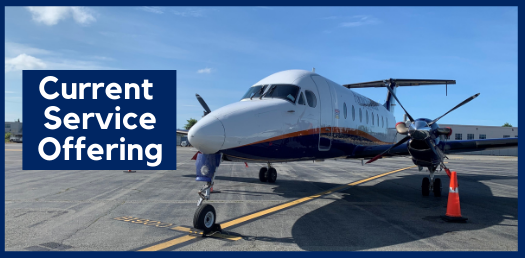 This page was last updated on June 22, 2022.