Community Support
COMMUNITY SUPPORT HIGHLIGHTS
 At Pacific Coastal Airlines, we recognize that our responsibility extends far beyond the skies we traverse. Through our commitment to giving back, we strive to fulfill our role as a conscientious organization and ensure that our actions align with our values. 
Community Sharing Program
Special Olympics
Native Education College
Community Sharing Program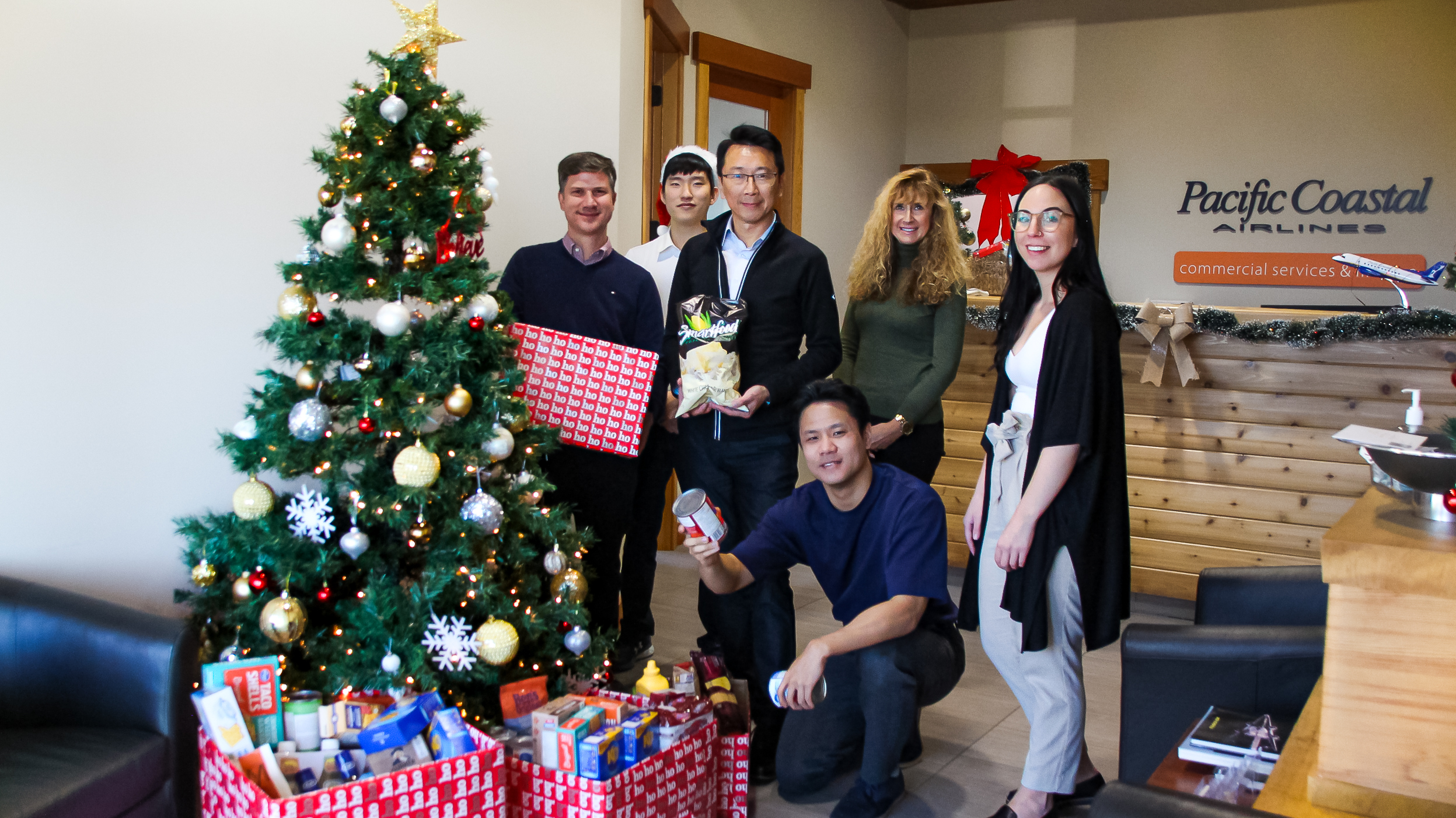 Through our Community Sharing program we support families in need within our network each Christmas and provide gift certificates for utilities, food, warm clothes, household items and gifts from Santa for the children. This is made possible by internal fundraisers by staff. In 2018, this effort totaled over $13,000 and all donations are evenly distributed among the families we sponsor.
Special Olympics
Native Education College
ANNUAL MEMORIAL CHARITY GOLF TOURNAMENT
Starting with a humble mission to give back to the communities in memory of PCA founder Daryl Smith and his son, Sheldon, the annual Memorial Charity Golf Tournament has raised the incredible amount of over $550,000 for local charities to date.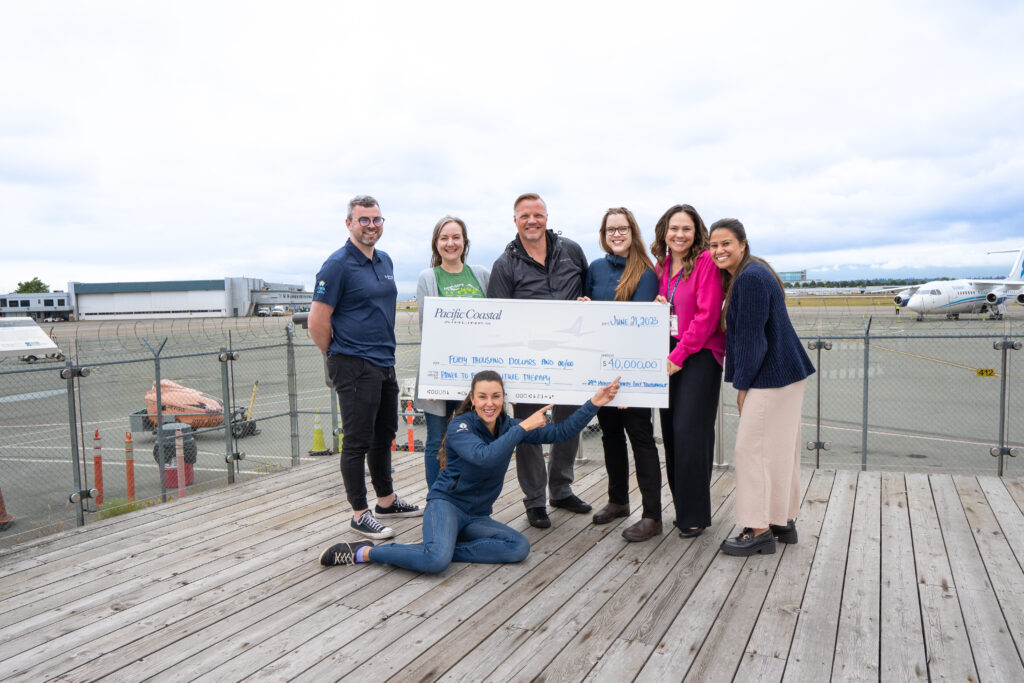 We support charities and not-for-profit organizations in the communities we serve through our Community Support program with an in-kind (non-cash) gift of a donation flight voucher. 
To request for donations, please fill in the application form!