About Us
Pacific Coastal Airlines is a privately owned British Columbia-based regional airlines operating from Vancouver International Airport's South Terminal (YVR) that currently flies to 18 airports in British Columbia.
We are the tenth-largest airline operating at Vancouver International Airport (YVR) based on total seats, and the third-largest based on take-offs and landings. We also connect to additional destinations along the south coast of British Columbia through its affiliate airline Wilderness Seaplanes, located in Port Hardy on northern Vancouver Island.
A future where communities are connected and enriched, supported and embraced.
To earn and retain customer loyalty by delivering top quality service and an exceptional travel experience.
Pacific Coastal Airlines was founded by Daryl Smith nearly forty years ago. The truck logger in Bella Coola, a small community on the central coast of British Columbia, decided to get a pilot's license and purchased a small seaplane to make it easier to get in and out of remote camps. Some friends chipped in for fuel to tag along and thus began the adventure that led to Pacific Coastal Airlines.
That legacy of dedication and hard work continues with his son, President Quentin Smith, intimately involved in all aspects of the aviation business started by his father. A legendary figure in British Columbia aviation, Daryl has received numerous awards and accolades from his peers and industry associations alike.
Pacific Coastal Airlines is proud to partner and operate flights on behalf of WestJet to connect smaller cities in British Columbia and Alberta. WestJet Link was created to connect smaller cities in British Columbia and Alberta at WestJet's domestic hub at the Calgary International Airport and beyond.
Pacific Coastal Airlines believe our vision goes beyond providing reliable air travel as we strive to make a positive impact through community programs, sponsorships, and scholarships to enrich and connect our communities.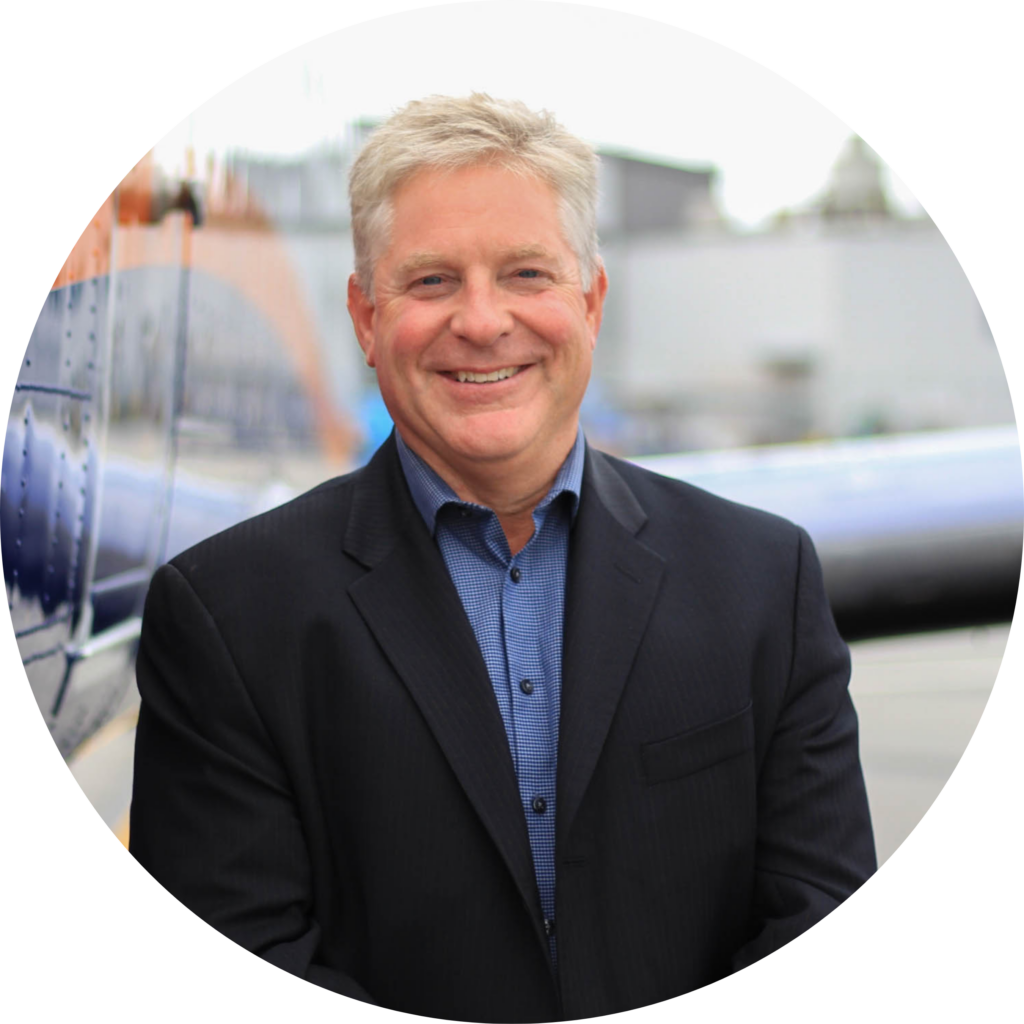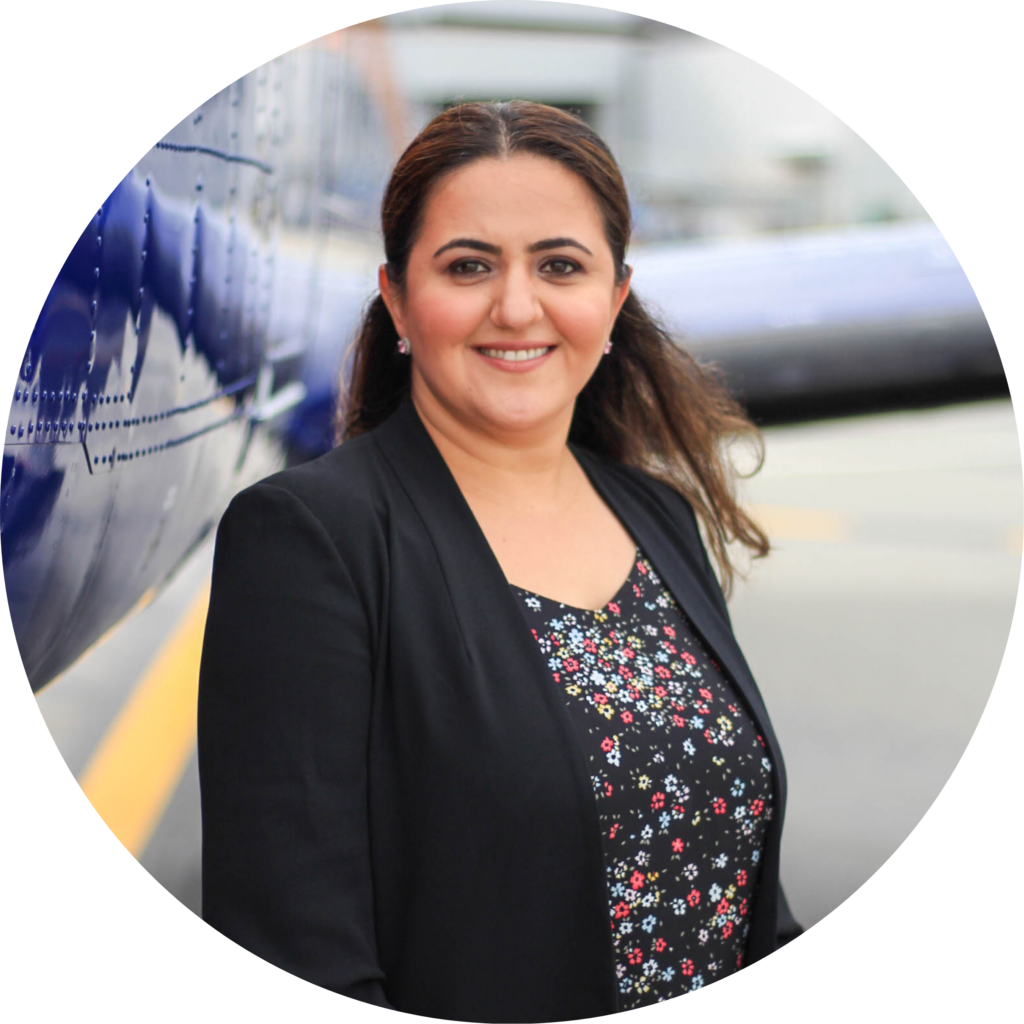 Zahra Kawa
Chief Financial Officer and Executive Vice President, Corporate Development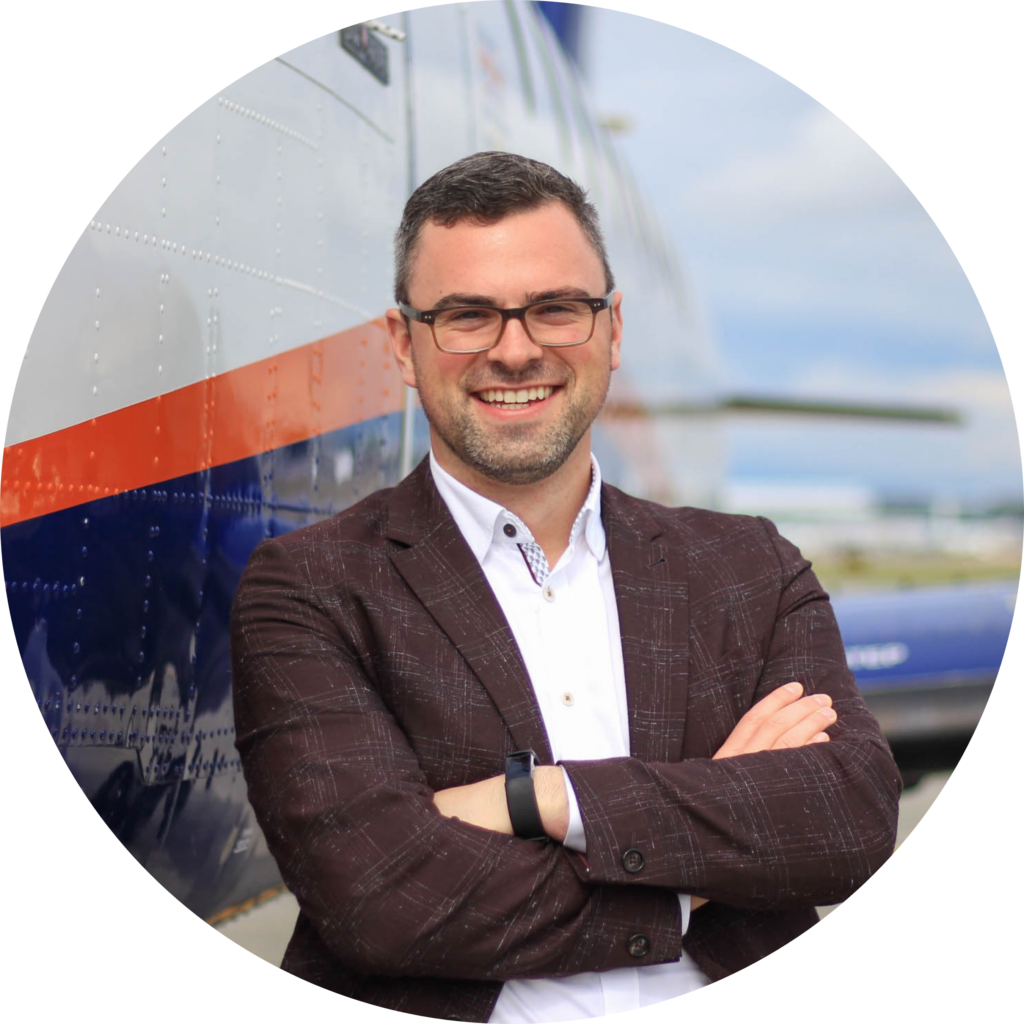 Johnathan Richardson
Vice President, Customer & Commercial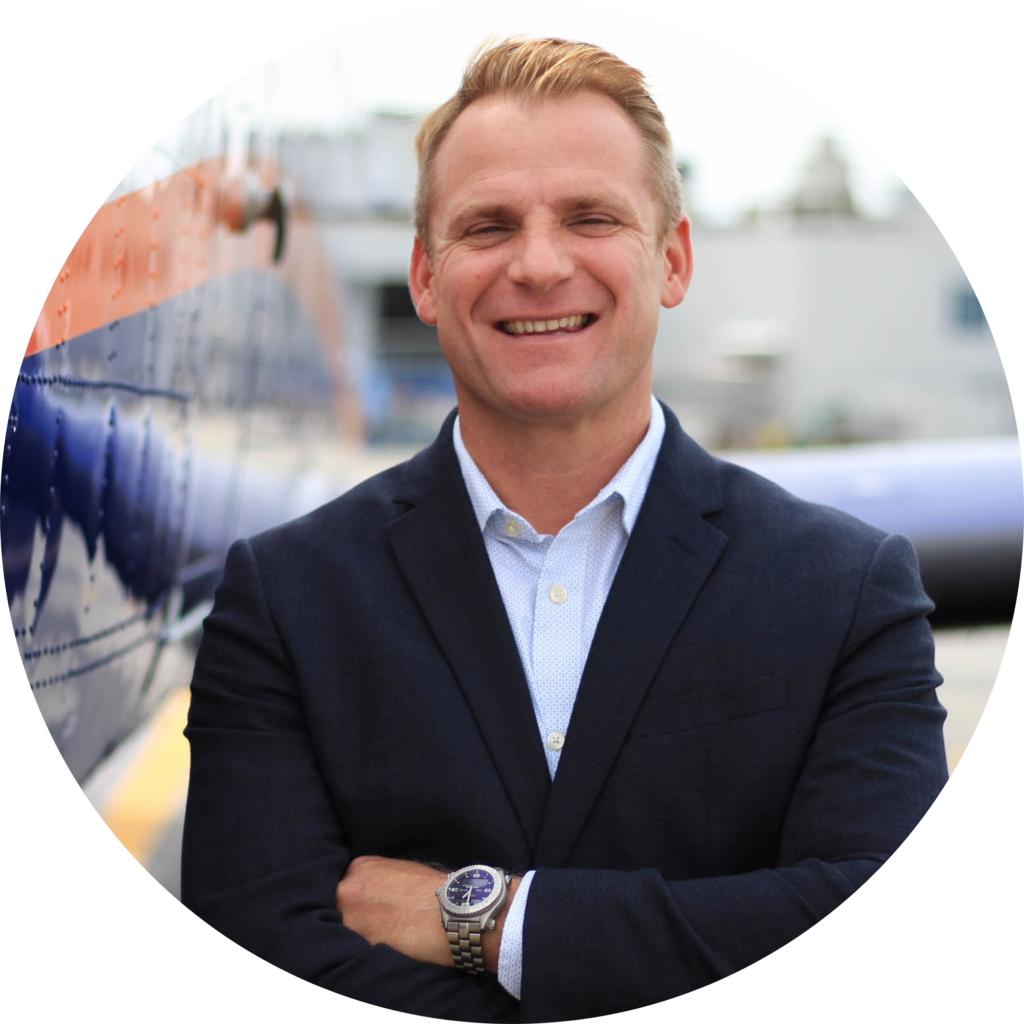 Darcy Coonfer
Vice President, Operations